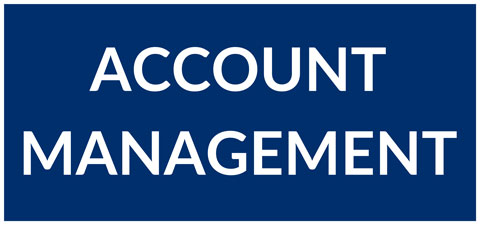 About Course
This course is designed to enhance your knowledge and understanding of management accounting techniques to support management in planning, controlling and monitoring performance within your business. Through simulations you will be able to enhance your skills to effectively communicate the complex solutions to business related decisions as well as apply critical self-awareness and personal resource management skills in the context of a diverse business environment.
Learning Outcomes
On completion of this course, you should be able to:
Explain the nature, source and purpose of management information
Explain and apply data analysis and statistical techniques
Explain and apply cost accounting techniques
Prepare budgets for planning and control
Compare actual costs with standard costs and analyze any variances
Explain and apply performance measurements and monitor business performance.
Modules
This course will be delivered through the following modules.
Why Management Accounting
Financial statement analysis and Interpretation
Financial Modelling
Prospective Financial information
Value chain Analysis
Modern approaches to MA
Operating Segments
Unit cost Analysis
Spend Analysis
Investment Appraisal(Financial And Economic Analysis)
Show More
Course Content
Student Ratings & Reviews
No Review Yet