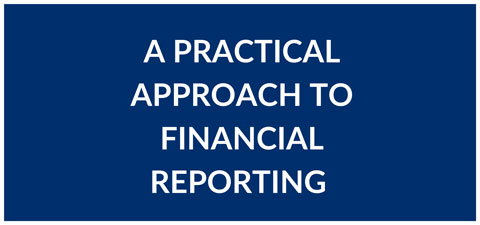 About Course
This course has been tailored to enhance your knowledge and application of preparing and presenting financial statements that show the financial performance and position of your business or organization. This information is critical for a number of stakeholders such as investors, creditors, regulators, and the public, who rely on the financial information to make decisions.
Learning Outcomes
On completion of this course, you should be able to:
Comprehend the theory and practices of corporate financial reporting
Use financial reporting theory and practices to analyze the performance of a company
Design appropriate business policies and strategies to meet stakeholder and shareholder needs in light of any changes in financial reporting
Identify and evaluate financial statements
Explain the reasoning behind the rules underpinning corporate financial reporting
Describing how the rules of corporate financial reporting affect the application of standards
Modules
This course will be delivered through the following modules.
Why Financial Reporting
Accounting Cycle and Double Entry
Conceptual Framework
Internal Financial Reporting Standards
Balance Sheet Analysis; Income statement Analysis; Statement of Cashflow
Financial Analysis Techniques
Inventory Accounting
Income taxes
Long lived Assets
Non-current Liabilities
Financial Instruments
Financial Reporting Quality;
Internal Controls
External Audit Process; Internal Audit Process
Enterprise Risk Management
Assurance Services
Show More
Course Content
Student Ratings & Reviews
No Review Yet