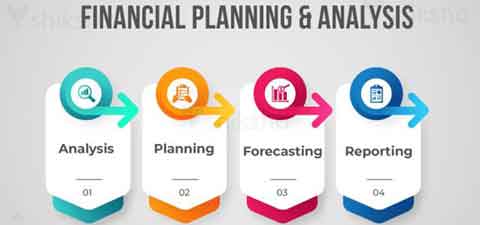 About Course
This course has been designed to equip you with the practical skills to increase the wealth of the owners or shareholders of your business by making optimal decisions regarding investment, financing, and dividend policies. The course will also sharpen your practical skills to ensure a regular and adequate supply of funds for your business.
Learning Outcomes
Upon completion of this course, you should be able to:
Discuss the role and purpose of the financial management
Assess and discuss the impact of the economic environment on financial management
Discuss and apply working capital management techniques
Carry out effective investment appraisal
Identify and evaluate alternative sources of business finance
Discuss and apply principles of business and asset valuations
Explain and apply risk management techniques in business
Modules
This course will be delivered through the following modules.
Introduction to financial accounting, Regulatory and conceptual frame work.
Basic double entry booking keeping and journalizing.
Extraction and preparation of financial reports /IAS.
Financial statement analysis using accounting ratios.
Interpretation of ratios and writing a report while incorporating ratios.
Bank reconciliations
Capital Budgeting decisions (Asset acquisitions and replacement)
Working capital management (Inventory management, Receivables management)
Cash flow planning /Budgeting
Strategic / Business planning
Governance and Compliance issues.
Show More
Course Content
Student Ratings & Reviews
No Review Yet